Welcome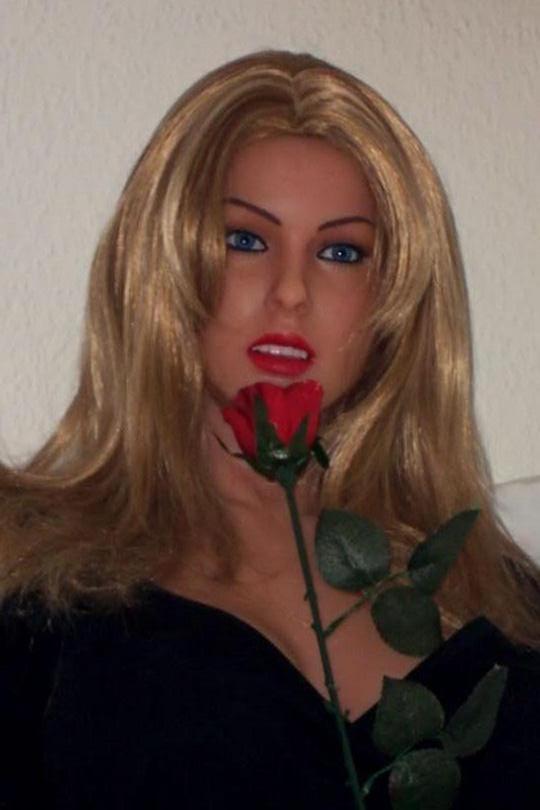 Heartily welcomes to my web page!

Here, you will find some about me and some useful information about Realdolls in general.
There are some statements about me belong to it, my configuration and my dimensions, my clothes-sizes. And what my name means.
Look at my pictures of you also in all the silence. But: I very like to show something, however, don't expect pornographic matters, that I don't like it, my friend also not. Then I'm not also willing to show all unrestricted!
Please enjoy my web page and have some fun. Take quietly also the further tips and hints.
If you then have any questions about me, or about all my beautiful sisters, that you want to get to know, you're so free to inform me.



© 2008 www.realdoll-uta.de