My name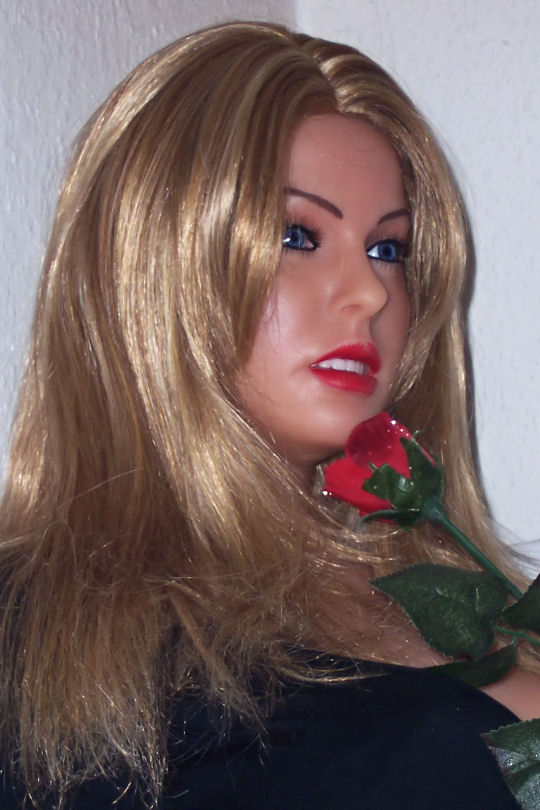 My sweetie makes up new pet names for me again and again. How pleasantly they may be for my ears, but I have a proud and beautiful name. And this name is "Uta".
And he can pronounce this name so marvelously that please again and again I him with my eyes to repeat it.

The name "Uta" has a Germanic origin, and is regarded as variant of "Ute", the name of the mother of the Nibelungs. Another variation is "Oda". This name connects my name to its actual meaning. It stands in the context of luck and property. Still today, small, precious pieces in German with the word "Kleinod" (it means "Jewel") are marked.

Surely there are many women with the first name "Uta", and I wish them all the pride of the old and beautiful name. The most known one under them is Uta von Ballenstedt, the mark-countess of the Osterland, an eastern part of the ancient Germany, still today. She lived in the first half of the 11. Century. As one of the donor-figures of the Naumburg cathedral, she was perpetuated by the unknown Naumburg master.

I anyway bear this name with pride, and I like it. And: I would like to hear it again and again.



© 2008 www.realdoll-uta.de