E-Mail for me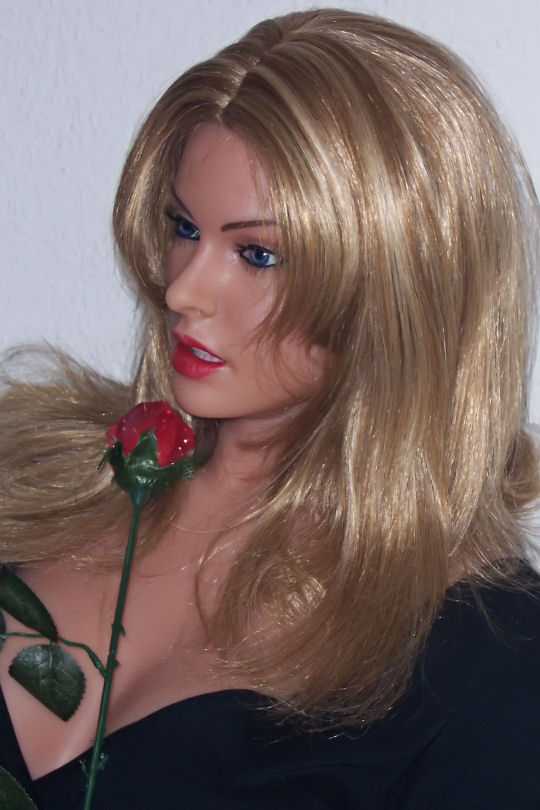 If you are interested in me and my web page, is so free to inform me. If it should be, that you wish for a pretty Doll, or if you are in only some doubt about me and my creator, I would answer gladly, particularly, if you need a Doll, that speaks German (most of my beautiful sisters speak only English).

I am available for serious inquiries, my e-mail-address is:


If however, you believe, you would be better than a silikone cutie, friend, I would see you wondering, if Uta will write back. . .

Do you know what really turns me on? Simpleminded commentaries like "he, Uta, your web page quietly could tolerate more colours", or similar. Now, my friend and I like warm colors, and thinks at the saying that less often is more. I see it rather simply shape and leave the colors to the pictures in the galleries.



© 2008 www.realdoll-uta.de